My goal this week is to share with you how Saint Paul understood the relationship between faith and works. This debate goes back to the Protestant Reformation: Are we saved by faith alone (Martin Luther) or by faith and works (Catholic Church). We'll look at the six verses in Saint Paul's epistles that refer to the "works of the law" and unlock this debate in light of the Church Fathers and contemporary Scriptural scholarship.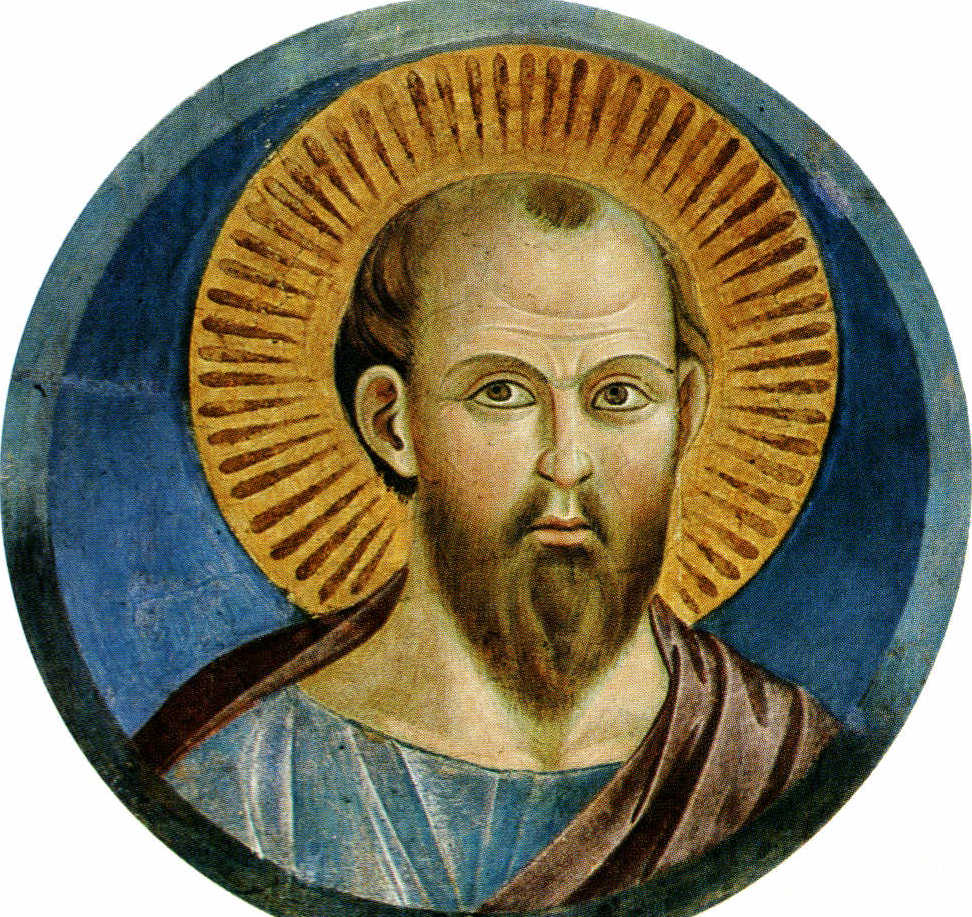 Click to Listen: #068: St Paul on Faith and Works Catholic vs Protestant Debate
Podcast: Play in new window | Download | Embed
Subscribe: Apple Podcasts | Android | Email | Google Podcasts | Stitcher | RSS
If the audio player does not show up in your email or browser, please click here to listen.
Proverb of the week:

Prov 21:27

Featured Segment: 

Saint Paul on Faith and Works Catholic vs Protestant debate

Announcements:

A new podcast to check out: Sons of Thunder Podcast with Dan Cornell, a Member of the New Saint Thomas Institute. It covers topics such as Bible, the Mass, inspiration from the lives of the saints, Catholic books, and many other things from the perspective of young Catholic dads.
You can download a free "Sword and Serpent Study Guide" at Swordandserpent.com
2015 Enrollment for New Saint Thomas Institute is now closed. We have a couple hundred people on the waiting list.
If you want to join but missed the enrollment deadline, you can sign up to be on our priority waiting list so that you receive priority notification before we make any announcements about future enrollment possibilities.
Please visit: Newsaintthomas.com for more details.
Tip of the week:

 Physical Calendar and Computer Calendar: have both

Latin word of the week: 

opera
Are you enjoying this podcast? Please share it on Facebook by clicking here.
Please Share Your Feedback:
You can leave a comment by clicking here.
If you like this podcast, please rate it over at iTunes.