You voted on a Catholic Revelation podcast series, and the results are in: We are doing a multi-series free course via audio/mp3 on the Book of Revelation through my podcast! I wanted to share an outline of the book of Revelation and tell you what you can expect.
I realize that many of you are not yet into podcasts – but they're so easy, fun, and informative. I listen to podcasts daily. It's like a recorded audio program or audio book. It's a recording of my teaching with some snazzy music, some occasional special effects, and perhaps a guest cameo appearance of Will Smith – seriously, Will Smith will show up in segment 2 of this Revelation Catholic podcast!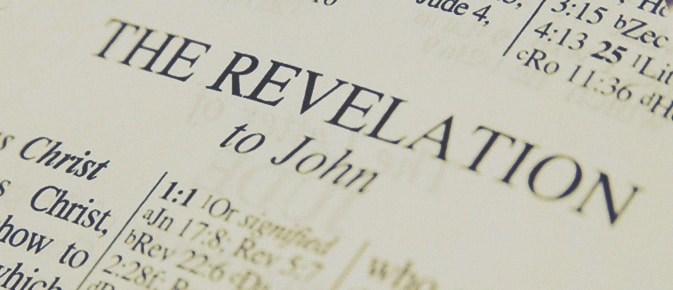 Our past episodes on "Catholic View of the End Times" and "666 and the Mark of the Beast" were heavily downloaded so we're producing even more – an entire series, chapter by chapter. Best of all, it's a free resource on an interesting topic: the end of the world!
You can expect a Catholic, liturgical, biblical, Patristic treatment of the Book of Revelation (BOR). I'll be covering the Preterist, Historical, and Futurist interpretation of the apocalypse – don't worry I explain these terms in the first course.
Look for a pdf printable outline of the Book of Revelation in the next few days. I'll send it out to my Catholic email list. If you're already on my email list, you'll get it automatically. If you're not yet on my list and you want this resources, you can join by clicking here.
How do you get this free Catholic audio/mp3 podcast course on the Book of Revelation? It's easy as 1-2-3:
Secondly click, "View in iTunes"
Thirdly, click and select "Subscribe."

Presto, you are signed up. Wasn't that easy! You'll get the free class automatically on your phone, tablet, or computer as it comes out weekly.
Also, make sure you're signed up on my email list as I will be giving away some downloadable resources on the book of Revelation. You can sign up for my free Catholic email updates (and get a free book) by clicking here.
[Dear Android users. I am not an Androider, but I love you, too. Please leave a comment and tell me how to best make podcasts available to Android users. Thanks so much!]
You can leave a comment by clicking here.