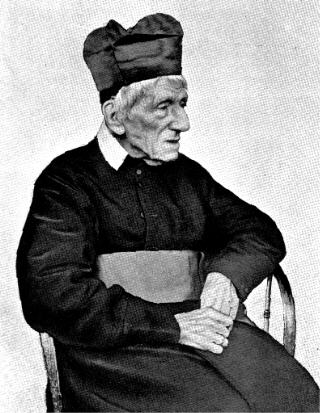 Usually when someone becomes a blessed or saint, that person's liturgical calendar commemoration is assigned to the day of his or her death (e.g. St Maximilian Kolbe died on August 14 so that's his feast day).
No so with John Henry Newman. Instead, the Catholic Church has chosen the day he converted to Catholicism from Anglicanism: October 9th.
This is interesting and noteworthy. It communicates that he is a special patron of converts.