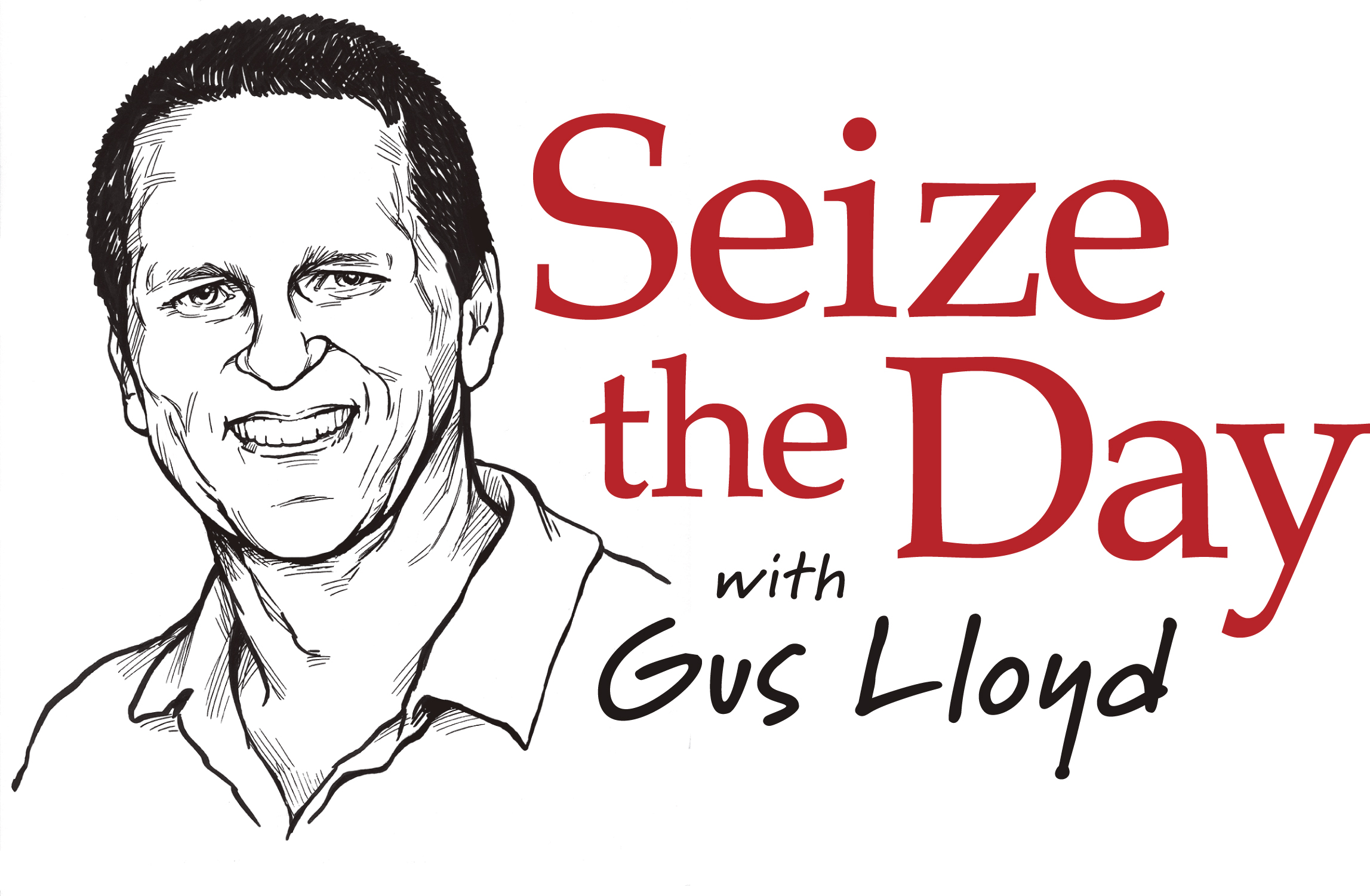 I
f you have Sirius XM Satellite Radio, I'll be on the Catholic Channel tomorrow at 7am Eastern or 6am Central discussing my background in Calvinism (something I haven't often discussed – I graduated from Westminster Seminary) and Catholicism. It will be the "Seize the Day Show" with Gus LLoyd. I am really looking forward to it.
http://www.thecatholicchannel.org
I hope to talk some about my new book The Catholic Perspective on Paul – due out later this year. I also hope to talk about all the great things going on over Called to Communion.