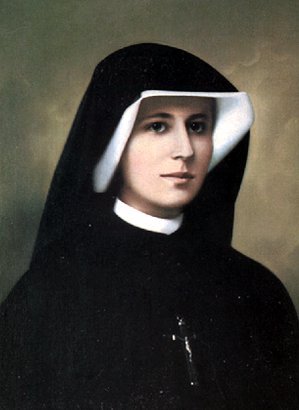 I
f you live in the Dallas area and are looking for a great school, please check out Faustina Academy.
Faustina Academy is a private, independent, college preparatory school (pre K-12th grade) that offers a challenging curriculum emphasizing the principles of the Church's magisterium. The Academy's foremost goal is the development of the student in faith, love, and service to God. The difference at Faustina? The quest for excellence of the mind, heart, and soul.
We also attend to Eucharistic adoration, have priests available for confessions, and do monthly work projects with Mother Teresa's Missionaries of Charity in Dallas. Last year we also had a ski trip to Colorado and flew our juniors and seniors out to Washington DC for the March for Life.
Faustina is not a parochial school or diocesan school and is not officially a Catholic school. Nevertheless, all teachers sign a contract to be 100% faithful to the magisterial teaching of the Catholic Church. The high school theology courses use the Didache series and rely heavily on the Sacred Scriptures and the Catechism of the Catholic Church. I happen to believe that the high school theology courses are the best in Dallas (because I teach them…).
Check out our website: www.faustinaacademy.com