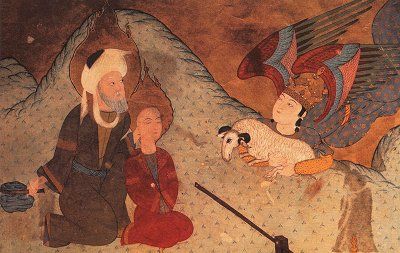 A
braham offers increasingly greater sacrifices in the narrative of his life: first animals, second his own flesh (circumcision), thirdly his covenantal heir of the divine promises (Isaac).
Download My Book for Free
Thomas Aquinas in 50 Pages
Over 15,000 copies downloaded! This is a quick and easy way to learn the basic philosophy and theology of Saint Thomas Aquinas. The Popes of the last 300 years have endorsed St Thomas Aquinas. Learn more through this accessible resources. Download it for free.