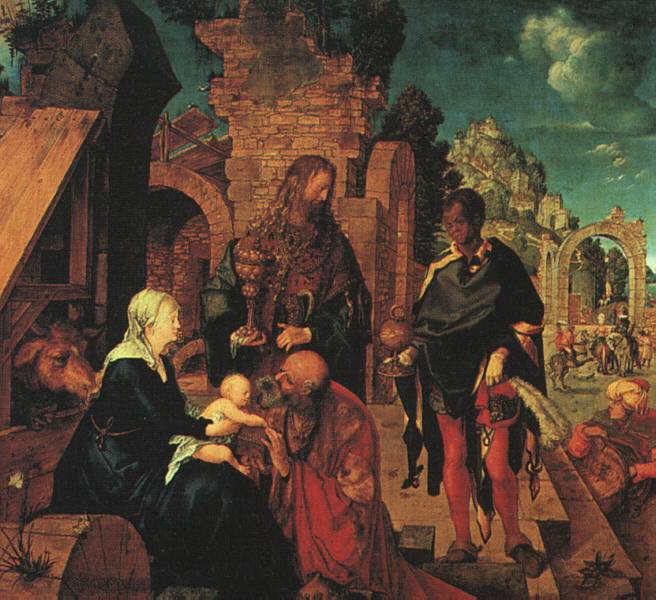 H
ere is a sweet little quote ready to be dropped into a homily and elaborated:
Paul illustrates the essential problem of the religion of that time quite accurately when he contrasts life "according to Christ" with life under the dominion of the "elemental spirits of the universe" (Col 2:8). In this regard a text by Saint Gregory Nazianzen is enlightening. He says that at the very moment when the Magi, guided by the star, adored Christ the new king, astrology came to an end, because the stars were now moving in the orbit determined by Christ.
H.H. Benedict XVI Spe Salvi, 5
Alas, I wish I were able to preach.
Download My Book for Free
Thomas Aquinas in 50 Pages
Over 15,000 copies downloaded! This is a quick and easy way to learn the basic philosophy and theology of Saint Thomas Aquinas. The Popes of the last 300 years have endorsed St Thomas Aquinas. Learn more through this accessible resources. Download it for free.